Then we finally get to the point of: "What will it cost?".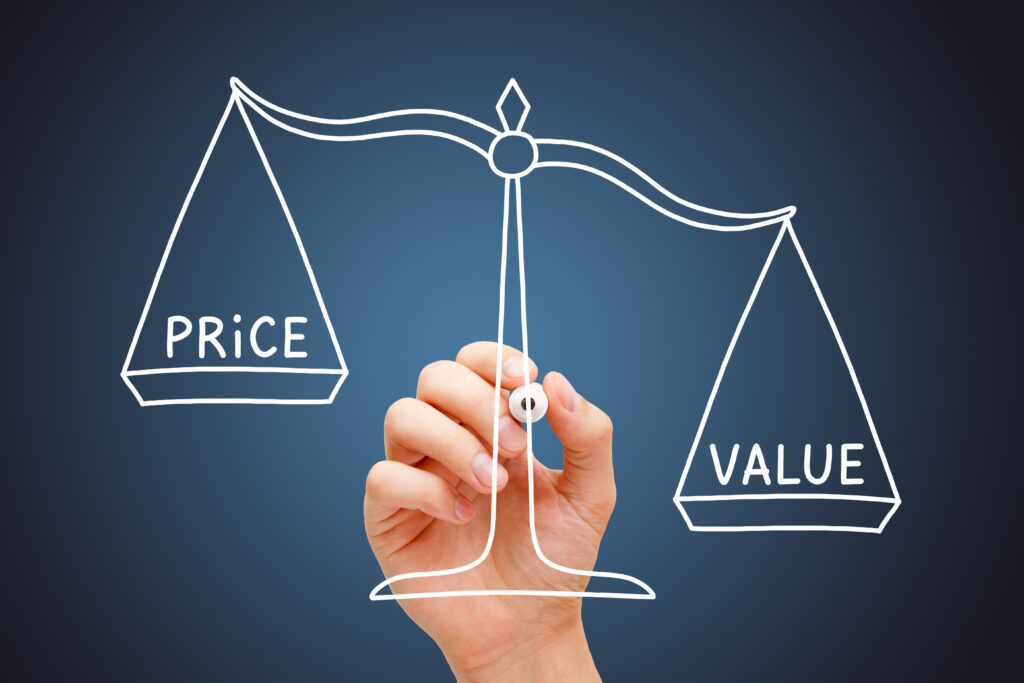 The founder and lead trainer of Crypto Starter Academy has invested more than EUR 200,000 in the knowledge gained and more than 20,000 hours in Crypto research. In addition, he is personally subscribed to various Crypto information resources, which cost him more than $20,000 annually. And last but not least, he is also the founder of MindPower University, in which he guides his students in the field of personal empowerment and the realization of personal goals. This knowledge is shared (if desired) during the 1-on-1 session.
The costs for the annual program with the various forms of guidance and support cost $20,000 elsewhere.
Altogether it will be offered in this annual program for EUR 5,000, but those who register between 1 and 5 October 2021 and have a discount code (search on Facebook and Linked-IN) can receive a 25% discount. There is also a limit on the number of participants. Only 50 participants are allowed in this program.
The next program will not be offered again for another 4 years. So sold out = sold out!