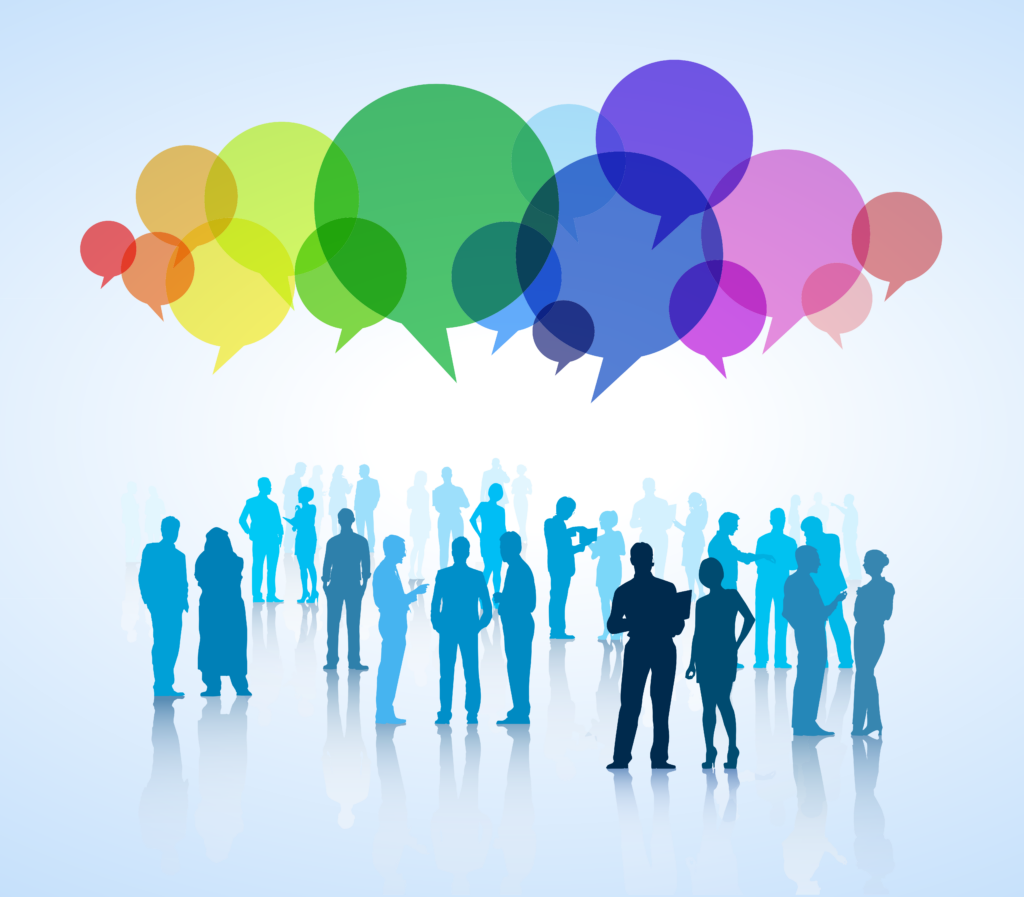 During the annual program you will have access to a private membership site in which, among other things, interesting Video fragments are shared from Crypto YouTubers and other influencers in the field of investing. Material that you can also find on the internet, but will be easily accessible on here.
In addition, several discussion channels are facilitated in which you can discuss the relevant topic(s) with fellow students. Of course, there is also a "Breaking News" channel in which important Crypto developments are shared. Think of possible causes as a result of which Crypto is positively or negatively influenced (sometimes manipulated) in terms of price.
The main use of the membership website is to prevent panic so that you do not sell your Crypto unnecessarily, usually out of fear.
All information shared on the membership website alone justifies the cost of the annual program.