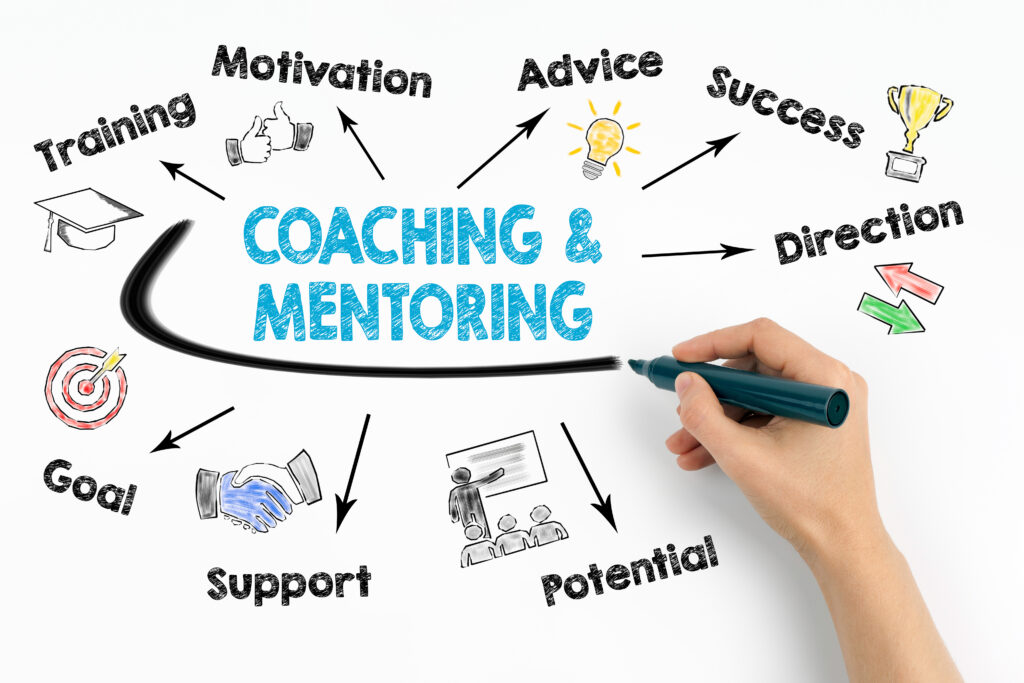 The annual program includes personal coaching sessions. During these sessions, you will not only learn how you look at wealth management but also how your 'thinking' influences your results. After all, if you have the following conviction: "He who is born for a dime, will never be worth a quarter.", then that conviction will also cause you to lose 'your wealth' in no time. By clumsiness or by 'improper' dealing with the accumulated 'wealth'.
During the 1-on-1 sessions, we discuss your goals and how you can achieve them.
If desired, we will delve deeper into 'impeding beliefs' or other obstacles that stand in the way of your personal or financial growth.
The first session will take 2 hours maximum and the following sessions will take 0.5 hours maximum.